Deepthi Rao, M.D.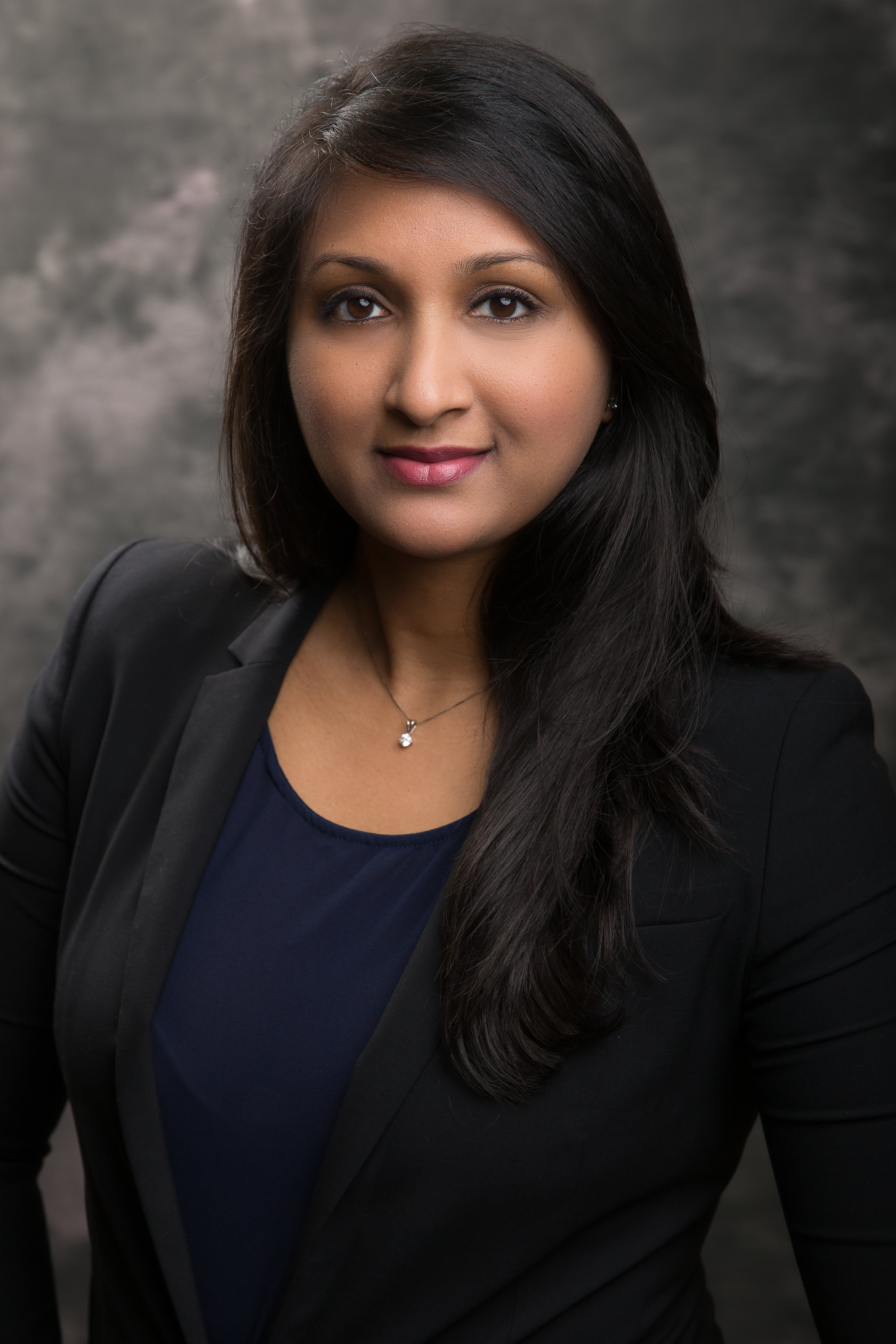 Diplomate, American Board of Ophthalmology Diseases and Surgery of the Retina & Vitreous
Dr. Rao's practice involves the diagnosis and treatment of a wide range of retinal diseases, including macular degeneration, diabetic retinopathy, retinal detachment and vitreoretinal interface disorders.
Dr. Rao was born and raised in Houston, Texas. She attended Johns Hopkins University in Baltimore, Maryland and graduated with Honors with a degree in Biophysics. Her interest in vitreoretinal conditions and surgery developed early in medical school due to her time spent with phenomenal mentors in clinic and research. She earned her medical degree from the University of Texas Medical Branch during which time she performed research on the treatment of retinopathy of prematurity and published her work in the British Journal of Ophthalmology.
She completed her residency training at the prestigious University of Alabama Birmingham Callahan Eye Hospital where she saw and treated patients with a range of diseases and injuries at their Level 1 Ocular Trauma Center and 24/7 emergency room. Dr. Rao went on to complete a rigorous two-year surgical retina fellowship with the Retina Consultants of Alabama in Birmingham, Alabama, one of the highest volume surgical retina fellowships in the country. She performed over a thousand surgeries utilizing the most current techniques including small gauge sutureless vitrectomy. She also received training in the diagnosis and treatment of retinopathy of prematurity, intraocular tumors, with a focus on choroidal melanomas, and a wide spectrum of other edical and surgical diseases of the eye.
She has published several journal articles and continues to be involved in clinical research as she believes it is integral to providing the most current, evidence-based care. Dr. Rao spent time at the Center for Vitreoretinal Diseases at the esteemed L.V. Prasad Eye Institute in Hyderabad, India investigating the prevalence and risk factors of diabetic retinopathy in patients with ischemic optic neuropathy. She also presented her work at several annual ophthalmology meetings, including the American Society of Retina Specialists (ASRS), the Association for Research in Vision and Ophthalmology (ARVO) and the American Academy of Ophthalmology (AAO). Dr. Rao was awarded the best original retina/vitreous paper award at the 2015 Annual AAO meeting.
Furthermore, Dr. Rao is committed to providing comprehensive eye care to every patient. She served on the AAO Vision Rehabilitation Committee through which she worked to educate fellow ophthalmologists and subspecialists about recognizing the need for and providing low vision patients with resources to aid visual function. Dr. Rao believes low vision services are fundamental to optimizing quality of life.
In addition to her academic interests, Dr. Rao is dedicated to serving her community. She spent a year with AmeriCorps in Baltimore establishing resources for children's vision screenings in several schools. She has also traveled to Managua, Nicaragua and performed a number of vitreoretinal surgeries to help devoted local surgeons meet the need for care. She is dedicated to continuing to contribute to this wonderful community.  In her spare time, Dr. Rao enjoys exploring the vibrant city of Phoenix and spending time with her husband and young daughter.