Ramin Schadlu, M.D.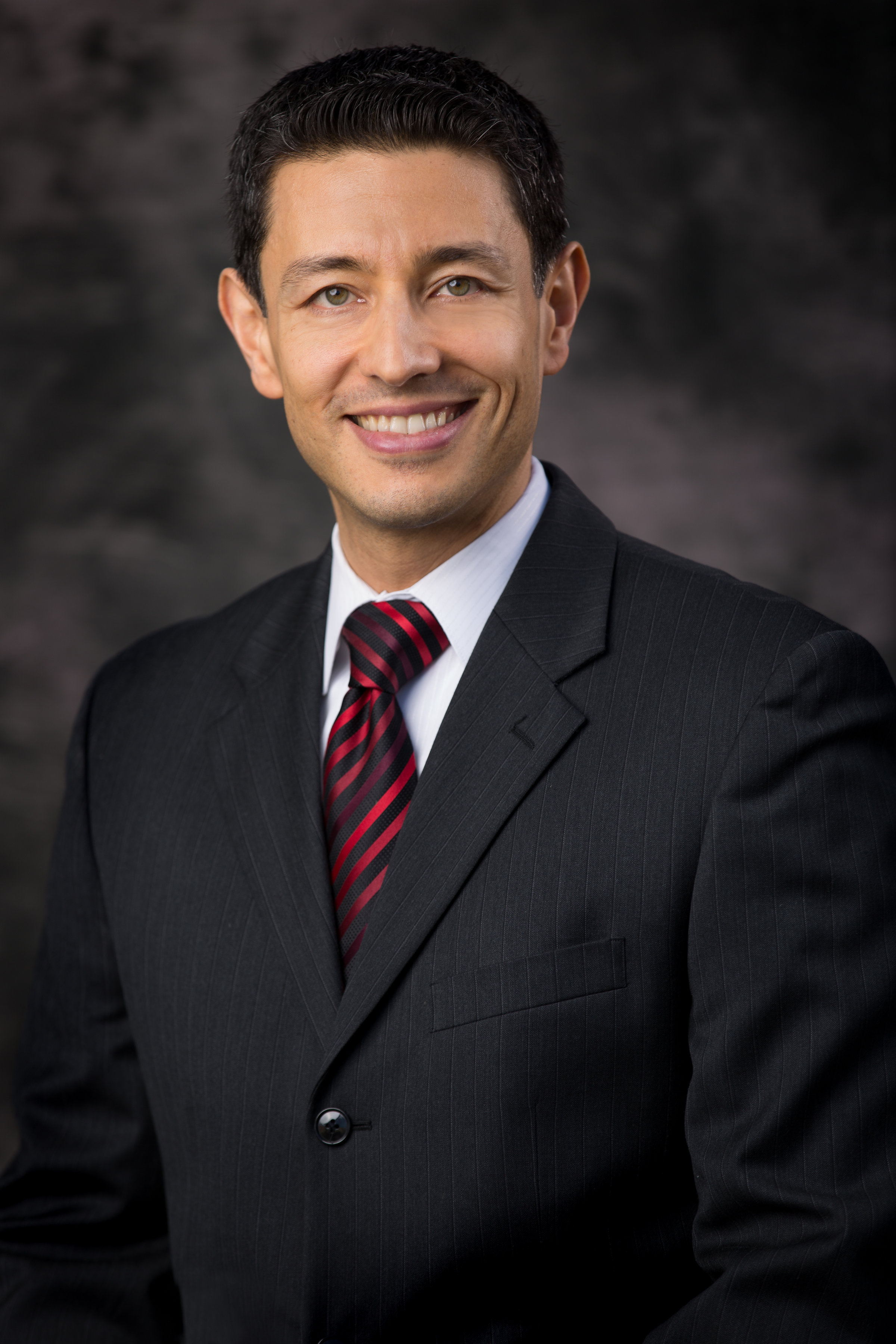 Diplomate, American Board of Ophthalmology Diseases and Surgery of the Retina & Vitreous
Dr. Ramin Schadlu specializes in the complete array of retinal diseases, including macular degeneration, diabetic retinopathy, and retinal detachment. Dr. Schadlu completed his vitreoretinal fellowship at the renowned Barnes Retina Institute in St. Louis. His training afforded him extensive expertise in vitreoretinal surgery and advanced his knowledge of medical diseases of the retina, uveitis, and intraocular tumors.
Prior to his retina fellowship, he was selected as the Chief Resident for Washington University in St. Louis. This additional year gave him the opportunity to instruct young ophthalmologists in the art of ophthalmic surgery. He directed the eye trauma service for the entire university, and supervised the Barnes Eye Clinic. The trainees at Washington University honored Dr. Schadlu with the Golden Apple teaching award for his efforts.
After his rigorous training was complete, he joined the faculty at the prestigious Scheie Eye Institute at the University of Pennsylvania. One of his clinics at Scheie was completely dedicated to the cutting-edge diagnosis and management of age-related macular degeneration (AMD).
Dr. Schadlu is board certified by the American Board of Ophthalmology. He has authored numerous scientific articles in peer-reviewed journals including the American Journal of Ophthalmology, the British Journal of Ophthalmology, Graefe's Archives, and the journal for retina specialists, Retina.
Dr. Schadlu and his team are dedicated to treating patients with compassion and expertise. His commitment, knowledge, and experience ensure the best possible patient care.